Student profile: Gillnetter cartoonist Rachel Nearis
For senior Rachel Nearis, an honors art student and resident cartoonist for The Gillnetter, art is more than just a hobby.
"I think I enjoy it so much because I can express how I'm feeling and what I'm thinking," said Nearis.
Nearis's work has been awarded numerous Scholastic Art awards from The Boston Globe and The School of the Museum of Fine Arts, Boston, and has led her to be recognized as one of the most outstanding artists at GHS.
"Rachel is a pretty special artist because she can draw right out of her imagination without reference photos. When she uses reference photos her detail is out of this world!" said GHS art teacher Lorrinda Cerrutti. "She is heavily influenced by cartoon artists. She has a great sense of humor which she is able to incorporate into her illustrations."
Coming from an creative background, Nearis has been immersed in art her entire life.
"I grew up in a really artistic family, so I picked up drawing really early on," said Nearis. "My brother was always insanely talented so I practiced a lot trying to keep up with him."
Many of her pieces emphasize natural beauty, while others are comical and satirize modern day issues and politics.
"Not every piece has really deep meaning," said Nearis. "I also just like working hard at improving my skill."
Nearis has also been an active member in the GHS community outside of art class. She is the treasurer for the class of 2017, captain of the girls soccer team, a board member for the Interact Club, a member of the National Honors Society, and ran track as a freshman and sophomore. She will be attending UMASS Amherst in the fall.
"I'm undeclared at the moment, but I definitely plan to incorporate art into what I do with the rest of my life," said Nearis. "Right now I'm really interested in architecture, but graphic design or even illustration might be what I pursue."
Regardless of what Nearis pursues later on, one thing will always remain clear.
"Her talent is exceptional," said Cerrutti.
Here are all of the pieces Nearis has done for The Gillnetter during her time at GHS, as well as several pieces that have been featured on the website: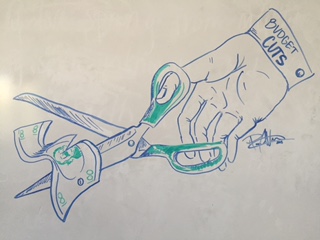 Story: "Safier cuts teachers at the high school"
Read the story at https://thegillnetter.com/1929/news/safier-cuts-teachers-at-the-high-school/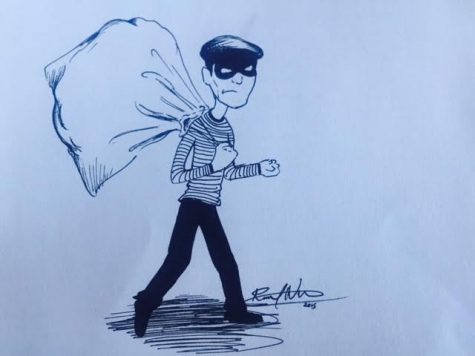 Story: "Theft leads to increased locker room security"
Read the story at https://thegillnetter.com/2461/news/theft-leads-to-increased-locker-room-security/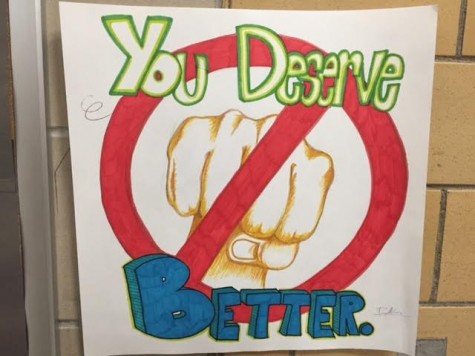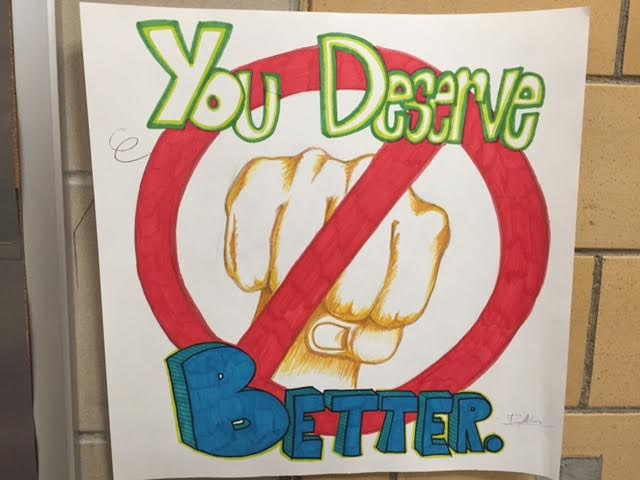 Story: "Survey shows twenty-four percent of GHS students have been bullied"
Read the story at https://thegillnetter.com/2610/news/twenty-four-percent-of-ghs-students-reported-bullying/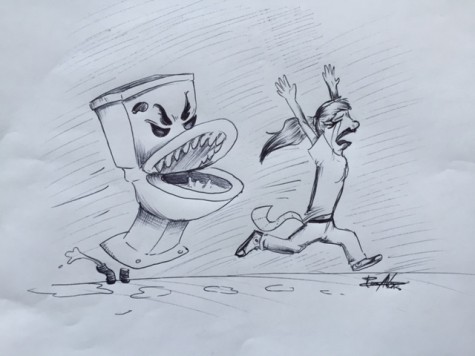 Story: "Opinion: GHS bathrooms need attention"
Read the story at https://thegillnetter.com/2619/opinion/opinion-ghs-bathrooms-need-attention/
Story: "J. Cook one of three finalists for principal"
Read the story at https://thegillnetter.com/3369/news/j-cook-one-of-three-finalists-for-principal/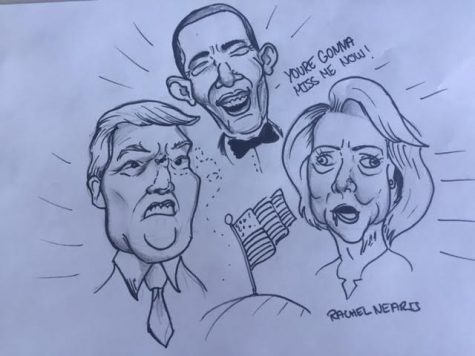 Story: "Don't be a political punching bag"
Read the story at https://thegillnetter.com/2823/opinion/dont-be-a-political-punching-bag/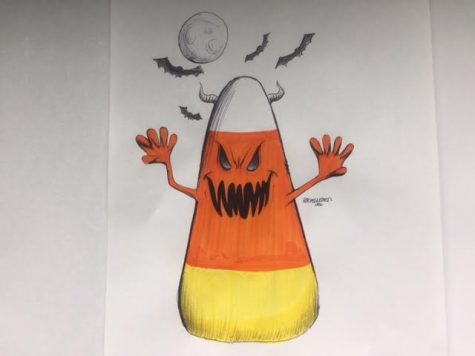 Story: "Candy corn: the real horror of Halloween"
Read the story at https://thegillnetter.com/3883/opinion/candy-corn-the-real-horror-of-halloween/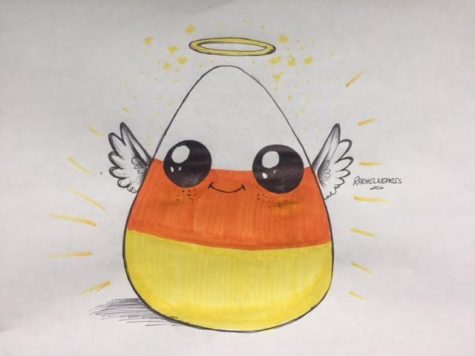 Story: "All candies matter: The case for candy corn"
Read the story at https://thegillnetter.com/3888/opinion/all-candies-matter-the-case-for-candy-corn/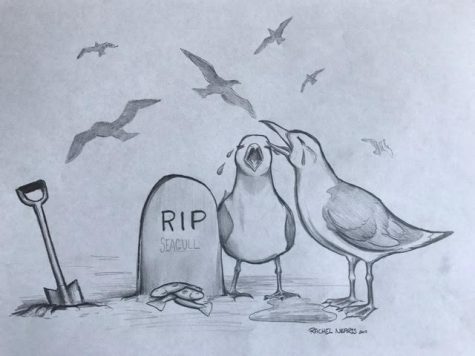 Story: "Dead bird finds a home at GHS"
Read the story at https://thegillnetter.com/4489/news/dead-bird-finds-a-home-at-ghs/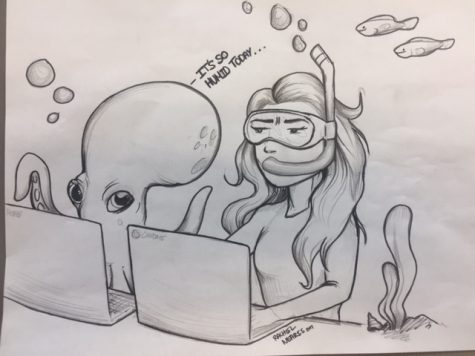 Story: "Gillnetter headquarters under H2O"
Read the story at https://thegillnetter.com/4507/news/gillnetter-hq-under-h20/
Featured in "GHS students honored at Scholastic Art Awards" for winning an Honorable Mention
Read the story at https://thegillnetter.com/2980/arts-culture/ghs-students-honored-at-scholastic-art-awards/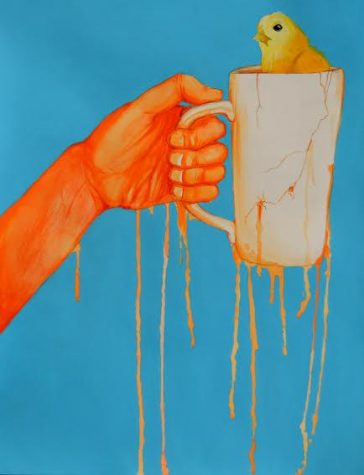 Featured in "GHS students honored at Scholastic Art Awards" for winning an Honorable Mention
Read the story at https://thegillnetter.com/2980/arts-culture/ghs-students-honored-at-scholastic-art-awards/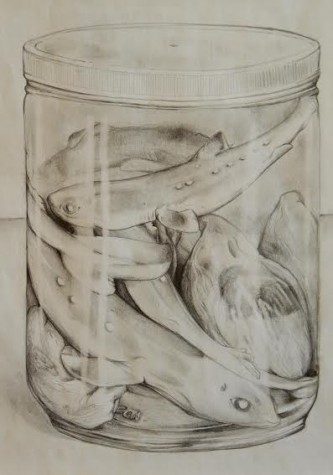 Featured in "GHS students honored at Scholastic Art Awards" for winning an Honorable Mention
Read the story at https://thegillnetter.com/2980/arts-culture/ghs-students-honored-at-scholastic-art-awards/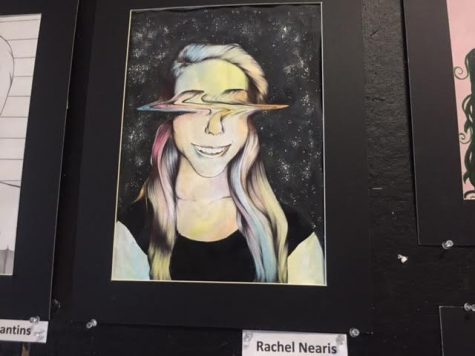 Featured in "Visual Art show draws attention to students' talent"
Read the story at https://thegillnetter.com/3320/arts-culture/visual-art-show-draws-attention-to-students-talent/