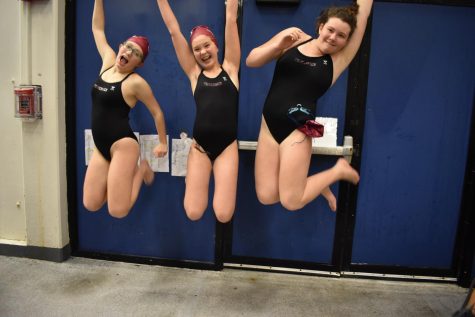 MILA BARRY, Staff Writer
February 15, 2019 • No Comments
People participate in high school athletics for all sorts of reasons.  Some search for an outlet for their competitive energy. Some need an excuse to stay in shape.  Students join to make friends, and gain a sense of belonging....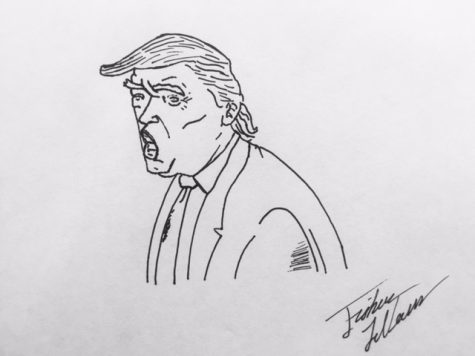 Opinion: Trump's State of the Union was more wishful thinking than fact
February 13, 2019
On Tuesday February 5th, President Trump delivered...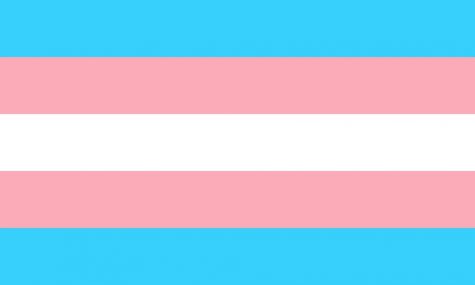 Opinion: Military ban shows Trump administration's transphobia
February 6, 2019
On January 22nd the Supreme Court voted to pass Donald...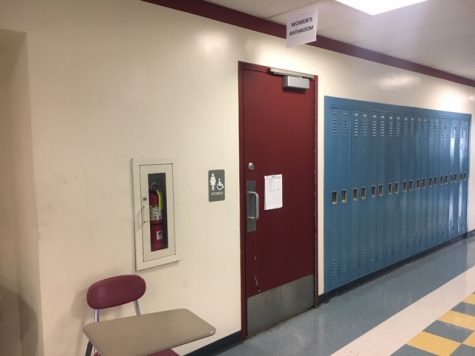 Opinion: Slow Down policy misses the mark
December 13, 2018
In 2015, the Gloucester Police Department adopted the...
Recent Sports Scores
Tuesday, February 5

Boys Varsity Basketball - PLAYOFFS

GHS 59 - Belmont 79

Loading ...