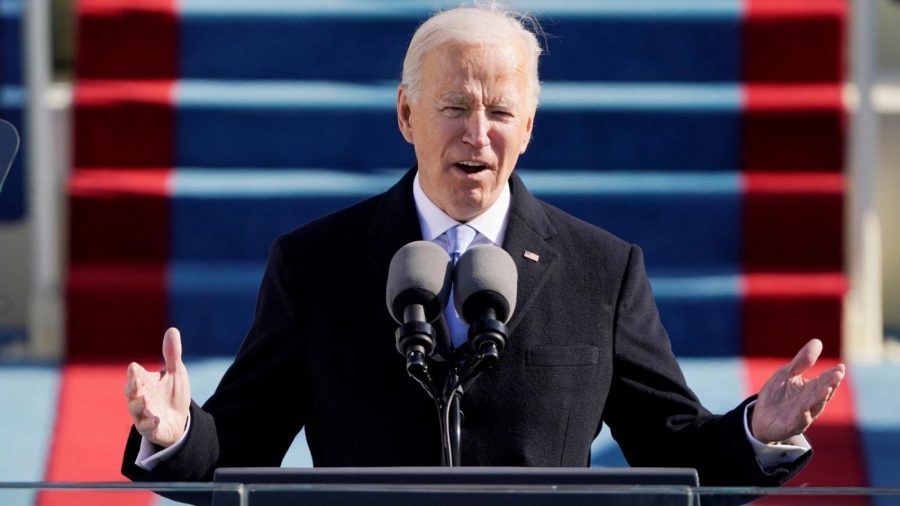 BAILEY SAPUTO, Staff Writer
January 20, 2021 • No Comments
The Inauguration of Joe Biden as the 46th president of the United States changes everything that this country has known for the past four years.  Biden resolves to restore the people's faith in this country and the ideologies...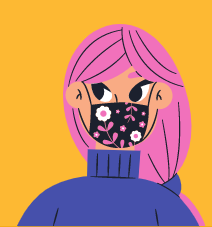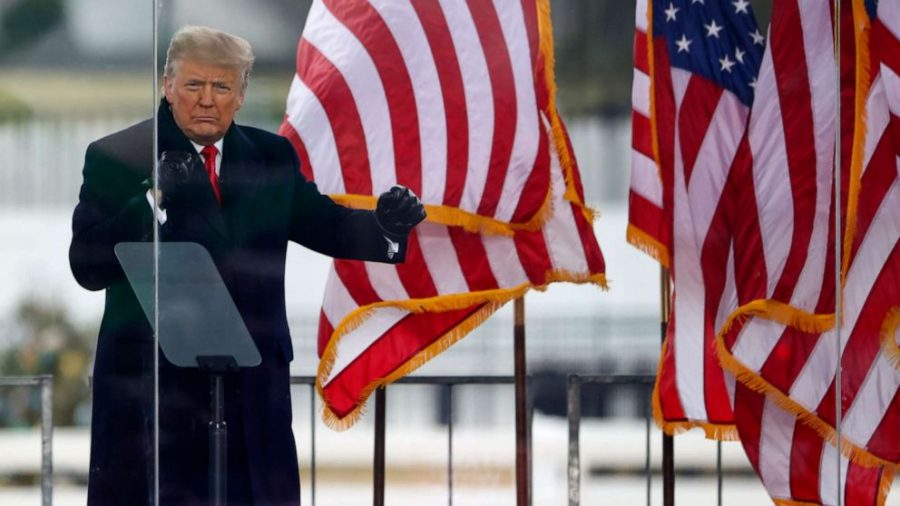 CAMERON MUNIZ, Editor
January 13, 2021 • No Comments
The House of Representatives just voted to impeach President Donald Trump for a second time, making him the first president in history to be impeached twice The impeachment follows the insurrection at the United States...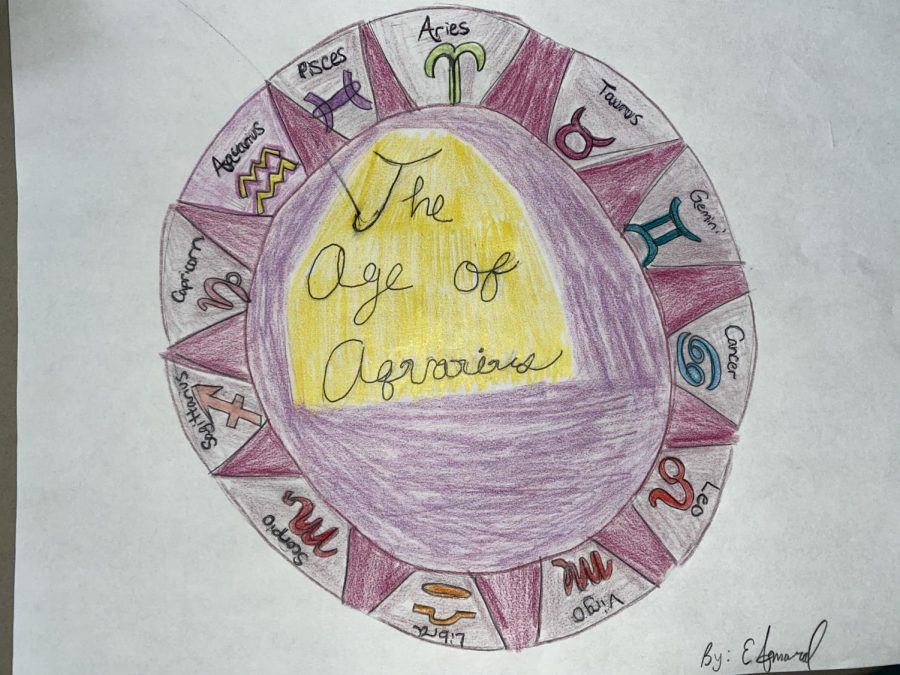 ELISE AMARAL, Staff Writer
January 19, 2021 • No Comments
With the wildness that has ensued in 2020, and 2021 thus far, one may wonder if things can get any more crazy. For astrology lovers, the Age of Aquarius could be the start of a better, or at least more calm, year. The...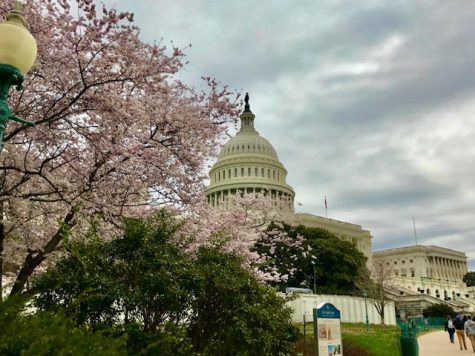 Reflecting on the Trump presidency
January 20, 2021
I will always remember the morning of Wednesday, November...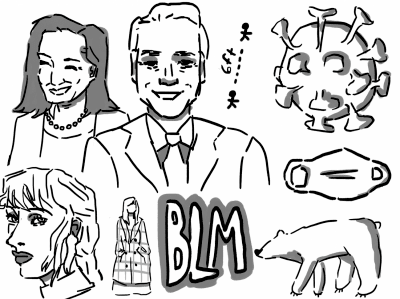 December 31, 2020
The year 2020 may go down in history as one of the...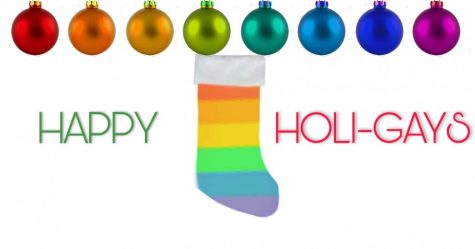 December 11, 2020
As the holidays approach and people are looking for...
Jan 16 / Varsity Boys Ice Hockey

Jan 15 / Varsity Boys Basketball

Jan 15 / Varsity Girls Basketball

Oct 26 / Varsity Field Hockey

Loading ...