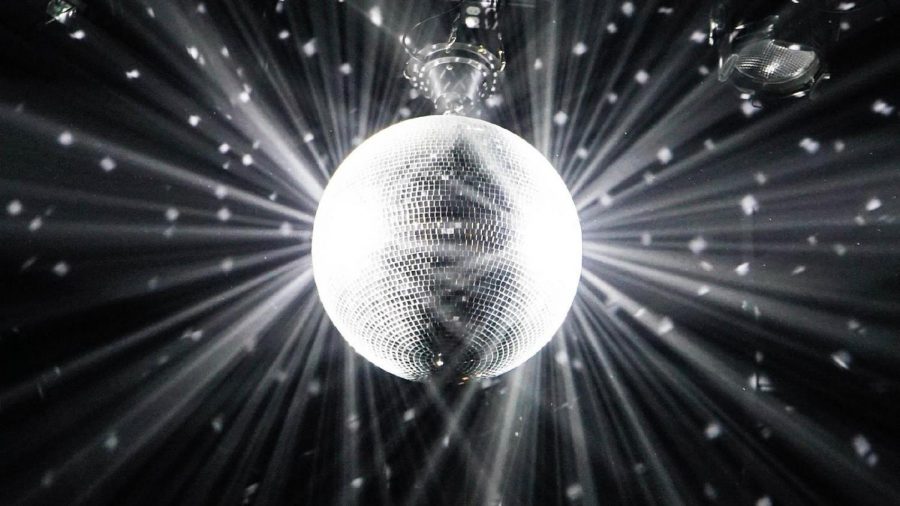 MILA BARRY, Editor-in-chief
April 12, 2021 • No Comments
The Class of 2021 has endured a year like no other, but last week brought good news of one long awaited senior milestone. Prom has been confirmed! "We know that you have been anxiously waiting for answers concerning...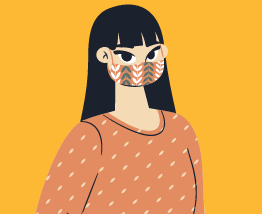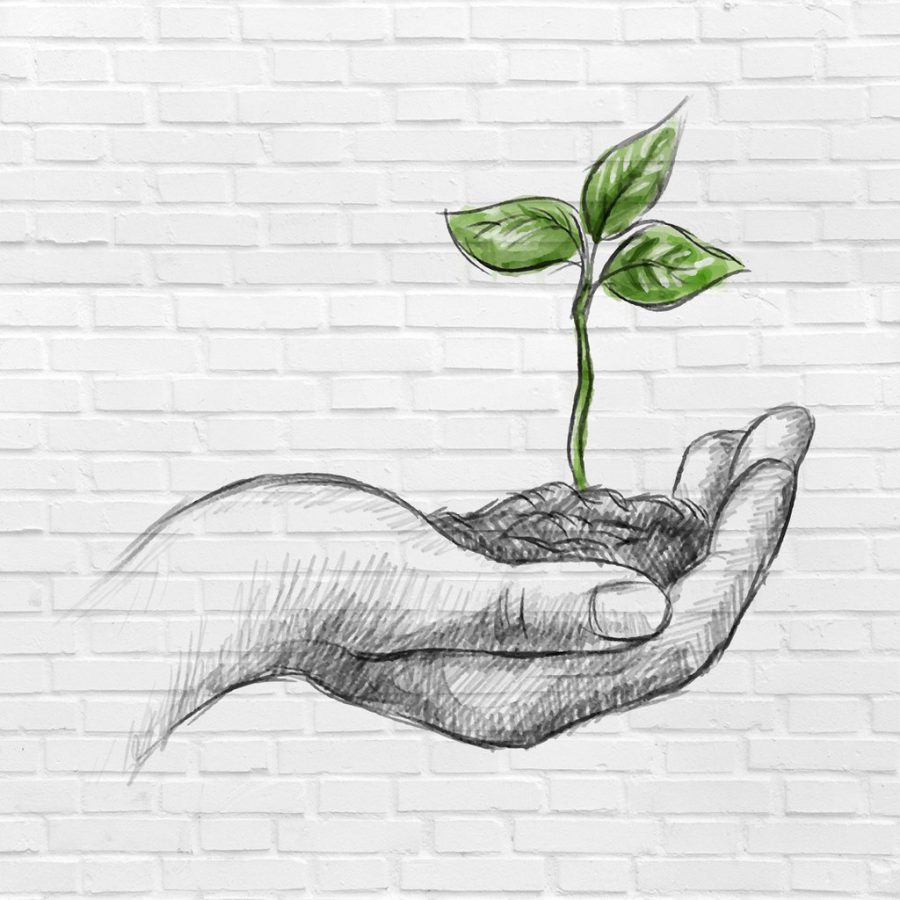 BAILEY SAPUTO, Staff Writer
April 6, 2021 • No Comments
On Friday March 26, Governor Baker signed this Next Generation Roadmap Climate Bill into law after vetoing it this past winter. This represents the most significant update to the Massachusetts state climate policy since 2008....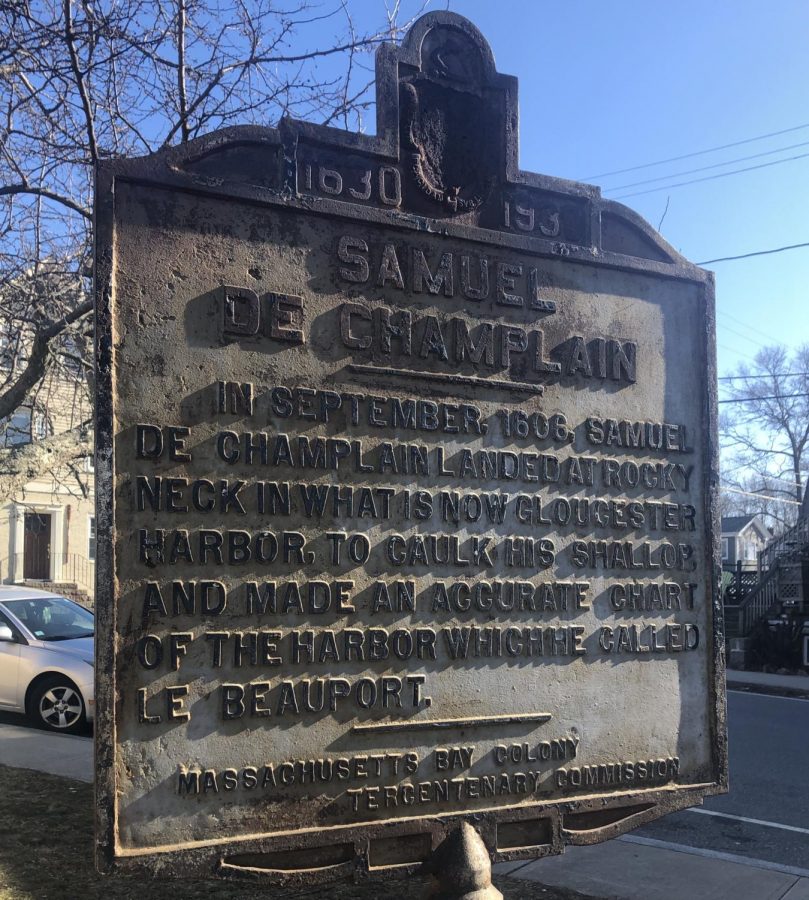 MILA BARRY, Editor-in-chief
March 9, 2021 • No Comments
Just short of a year ago, when the school year was drawing to a close, I decided to pursue some anthropological research as a summer project. In the face of the climate crisis, I wanted to learn more about the relationship...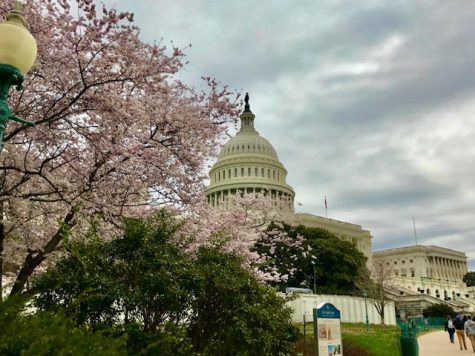 Reflecting on the Trump presidency
January 20, 2021
I will always remember the morning of Wednesday, November...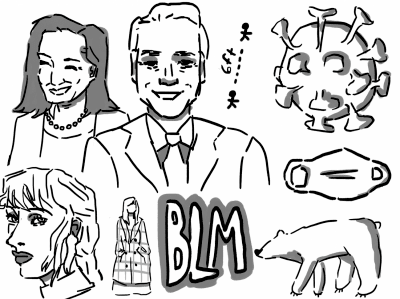 December 31, 2020
The year 2020 may go down in history as one of the...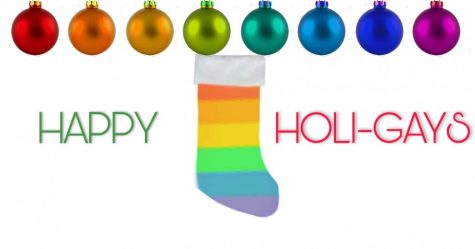 December 11, 2020
As the holidays approach and people are looking for...
Feb 20 / JV Girls Ice Hockey

Feb 18 / Varsity Girls Basketball

Feb 17 / Varsity Boys Basketball

Feb 4 / Varsity Boys Ice Hockey

Oct 26 / Varsity Field Hockey

Loading ...