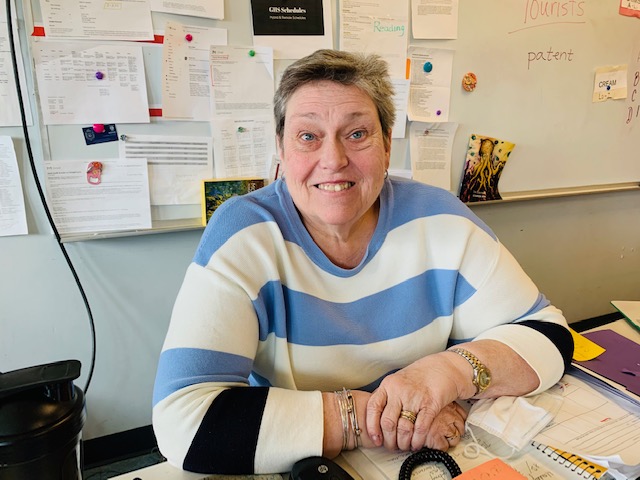 MILA BARRY, Editor-in-chief
April 30, 2021 • 1 Comment
As students and staff walk onto the second floor each morning, the first thing they will hear is Mrs. Tarr's cheerful, enthusiastic voice greeting them with a hearty "Good morning!"  "The hallway is another avenue...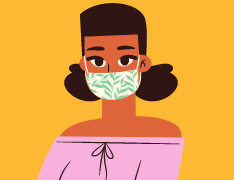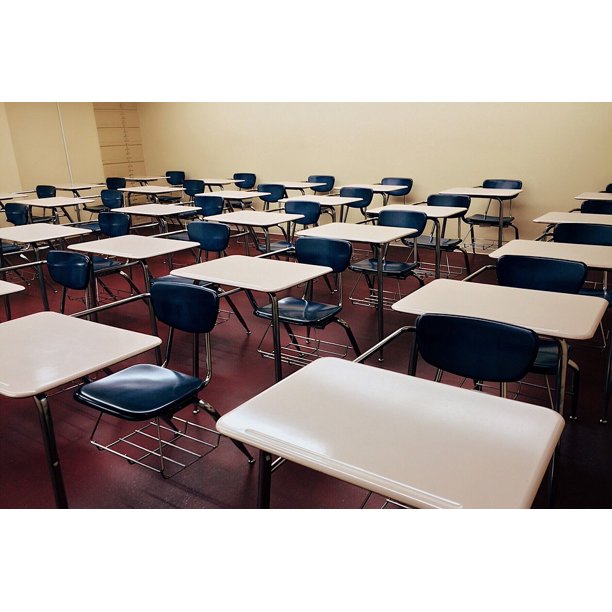 ANNIKA NYBORG, Staff Writer
April 28, 2021 • 1 Comment
Gloucester High School will be required to fully reopen by May 17th. The commissioner of Elementary and Secondary Education Jeffrey C. Riley announced on Tuesday, that all high school districts in the Commonwealth must...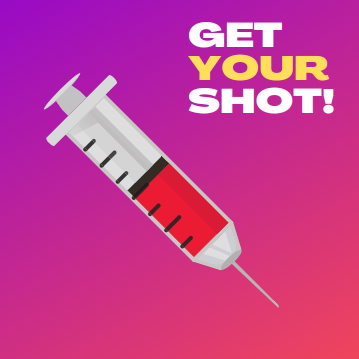 MILA BARRY, Editor-in-chief
April 15, 2021 • No Comments
From internationally renowned medical discussion to neighborhood small talk, vaccines have been at the forefront of conversation over the past few months. They've served as a welcome distraction from the monotony of pandemic...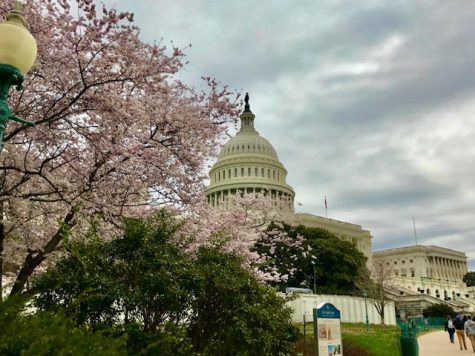 Reflecting on the Trump presidency
January 20, 2021
I will always remember the morning of Wednesday, November...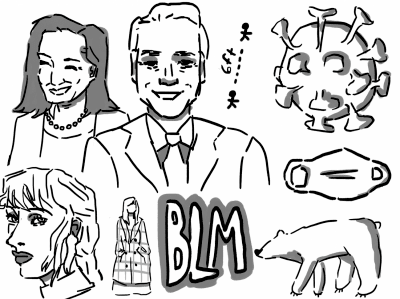 December 31, 2020
The year 2020 may go down in history as one of the...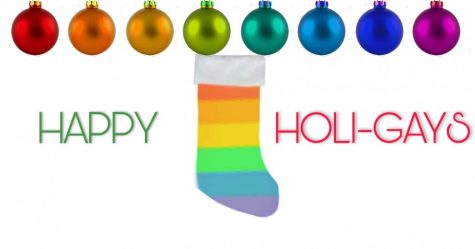 December 11, 2020
As the holidays approach and people are looking for...
May 10 / Varsity Boys Lacrosse

May 10 / Varsity Girls Lacrosse

May 10 / Varsity Boys Tennis

May 10 / Softball Girls Varsity

May 7 / Varsity Boys Baseball

Loading ...