Join the ski club…it's a snow brainer.
Want to hit the slopes this winter?
The O´Maley Ski Club is finally being extended to Gloucester High School.
The Ski Club offers six dates January 8, 22, 29 and February 5, 12, 26, to take students up to Bradford, in Haverhill, to ski or snowboard.  Students will also have the opportunity to take lessons in either skiing or snowboarding.
Students can register online and pay directly by credit card, or they can fill out a registration form and pay by check. Registration must be completed by Wednesday, November 22nd.
For more information on the Ski Club, talk to Ms. Lowthers in room 3411.
https://www.seasidesustainability.org/experiential-programs-1/
About the Contributor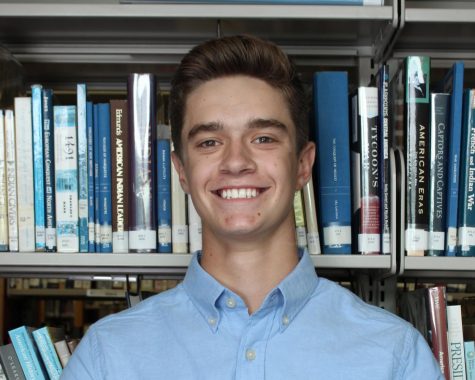 BRANDON SMITH, Staff Writer
Brandon Smith is a Junior at GHS and is excited to start his first year as a writer on The Gillnetter. Academically driven, he takes his classes very seriously...