Workshop escalates student awareness of dating violence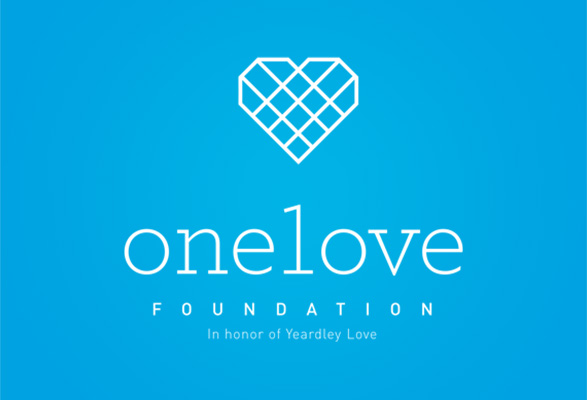 There's nothing more terrifying than being alone. The One Love Foundation came to Gloucester High School this month to educate juniors and seniors about how to identify the signs of domestic escalation and abuse, and where to get help and advice.  
"One in three women and one in four men are likely to be in an abusive relationship in their lifetime," said One Love representative Christa Giuntoli.
The One Love Foundation started as a way to commemorate Yeardley Love, who was beaten to death by her boyfriend just two weeks before she was to graduate college.
Health teacher Rosa Francis and Adjustment Counselor Amy Kamm, along with Giuntoli, selected 24 sophomores, juniors, and seniors to teach their peers the differences between healthy and unhealthy relationships. These students watched an escalation film before the junior and senior classes, and were trained to be teen leaders to initiate conversations about relationships among their peers.
"Along with knowing how to not be abused, people need to learn how not to abuse,"  said senior and peer leader Noelle Perry.
Guidance Counselor Jane Cullen, Resource Officer Michael Scola, Adjustment Counselor Flo Johnson, Domestic Violence Officer Austin Piscitello, and community partners such as HAWC also participated in the training of the students and the assembly.  
The film depicted the differences between a healthy and unhealthy relationship, and how to recognize the "red flags" of abuse, such as possessiveness, violence, and exclusion from friends.
"94% of people will never ever be abusive," said Giuntoli.
Despite this statistic, it is still important to be able to recognize the warning signs early on before the abuse escalates.
"I think the worst part was seeing her parents," said Perry, "because it's the worst thing in the world having to lose your child."