Spring fashion to spruce up your wardrobe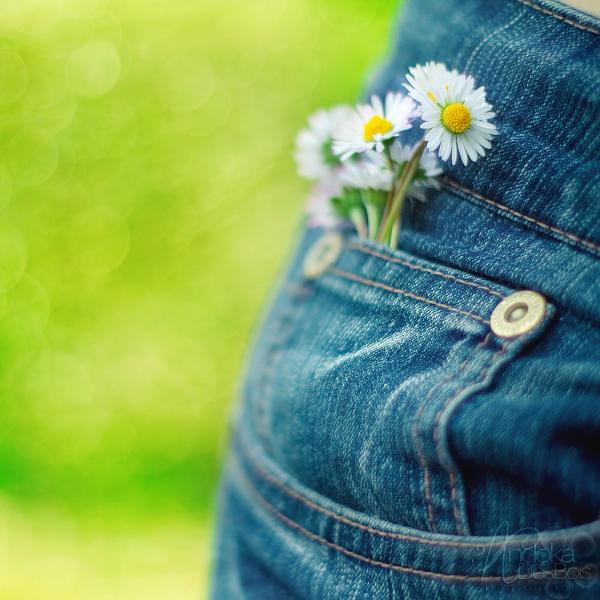 Are you all ready for spring but don't have anything trendy to wear? Lucky for you, you've come to the right place.
This year, striped shirts are in. While stripes are very simple, they can pretty much go with any type of solid color skirt, pants, or shorts. If you are having a lazy day, you can easily throw on a pair of jean shorts and a striped shirt and still look nice. If you want to dress it up, you can add a statement necklace and a cute pair of heels to make your outfit complete.
Gladiator sandals are also in this season. They may be a bold statement, but if Julius Caesar could pull them off, so can you. You can wear any type of spring clothing along with these amazing shoes and you will look warm weather ready.
Don't forget about spring shoe necessities, flip flops and sandals. These shoes are warm weather friendly and can match any outfit your heart desires. Make sure you own a pair or two, because you can never go wrong with wearing open-toed shoes during the spring.
Another trend this spring is wearing dresses with sneakers. Although most people traditionally wear high heels or flats with dresses, a lot more people are pairing sneakers, especially converse, with solid colored or patterned dresses. If you want to wear these two articles of clothing at the same time, don't be afraid to do it.
Since it is spring and flowers are starting to bloom, flower patterned clothing is very in-style. Maybe wear a tank top or a kimono you have been wanting to wear since last spring. This works perfectly if you want to take your style from frumpy to floral and fabulous. Go buy that flower-power dress or shirt you've been eyeballing for the past few months, because you are definitely going to want to wear it this spring.
Bright colored purses and wristlets are essential accessories to make your look become spring-friendly. Also, don't rush to the mall to buy accessories, because you'd be surprised what is laying at the bottom of your closet. An old bracelet your best friend gave you in seventh grade could refurbished to match your style with little effort and hardly any cost.
If you don't like any of these fashion trends, feel free to create your own. Step out of your comfort zone and who knows, maybe people will follow.