Anderson condemns student behavior, urges cooperation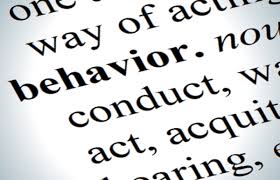 As Fishermen Hockey prepares for tonight's semifinal tournament game against Lincoln Sudbury, GHS Principal Erik Anderson is urging fans to demonstrate cooperation and good behavior at the event.
In a school wide announcement over the PA system yesterday,  Anderson addressed the behavior of GHS students involved in the recent assault of a Tewksbury Memorial High School student following Friday night's tournament hockey game at the Chelmsford Forum.
Anderson condemned the behavior of those involved, both directly, and indirectly, including bystanders who egged them on, or stood idle watching.  He also asked student witnesses to come forward with any information that could be useful to the ongoing investigation.
According to the Gloucester Daily Times, one student has been charged with assault and battery with a dangerous weapon, and at least 7 students have been disciplined.
Some students are concerned this will affect Gloucester's reputation.
"It's terrible,"  said GHS senior Jake Schrock. "It gives the school a terrible reputation that we just jump kids for no reason."
"I don't think it is a cultural thing within the school." said GHS senior Madison Smith
Fishermen Hockey returns to the Chelmsford Forum to play Lincoln-Sudbury tonight at 5 p.m.  Administration suggests students should travel to the game on the fan-bus. The cost is $5.00.