Taylor Swift's reclaimed work shows creative prowess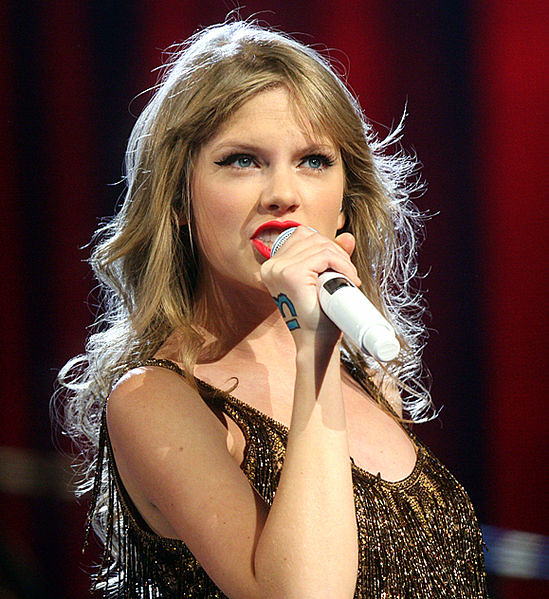 Taylor Swift's newest project, her complete re-recording of her first 6 albums, features improved, clean vocals, a refreshed sound to the backing instruments, and the same nostalgic sound that brings the listener back to better days.
In 2019, Swift's former record label that owned all of her master recordings and the right to her music, Big Label Machine Group, was bought by a music manager by the name of Scooter Braun without Swift's knowledge or consent. 
Once Braun had full ownership of all of the rights to Swift's music, he proceeded to sell her master recordings for upwards of $300 million to a private equity firm called Shamrock Capital Content Fund without Swift's consent.  Even after the sale, Braun continues to profit from Swift's work, which includes 100 percent of her music, music videos, and any album art. 
Luckily, a clause in her original contract states that she is allowed to re-record her old music. Swift has taken this opportunity to reimagine her old classics, show off her improved vocals, and even release tracks "from the vault", her collection of unreleased music that didn't make the cut onto the original album. 
Swift has now released the re-recorded versions of her second and fourth albums, "Fearless" and "Red". Both have charted at #1 on Billboard 200, outselling the original recordings, and have received wide critical acclaim from the media and fans alike.
Swift brings new life to old fan favorites, but stays faithful to the original sound and feel. Swift elects to stay as true to the original as possible in her re-recordings, but "Red (Taylor's Version)" does introduce some changes in style and sound to a couple deep-cut tracks. Rarely does she completely change a song, and when she does decide to switch up the sound, she does it right.
The most exciting and significant thing to come out of these refreshed albums, however, is far and away Swift's uncut, 10-minute version of her classic broken-hearted anthem, "All Too Well". Swift's extended rendition of her breakup with actor Jake Gyllenhaal has broken the world record for longest song to hold the top spot on Billboard Hot 100, dethroning "American Pie" by Don MClean. Formerly, the 8 minute, 37 second song had held the record since 1972. 
Swift's powerful reclamation of her work shows not only her creative prowess, but her mind for business as well. When her hit song off her album "1989", "Wildest Dreams", started trending on TikTok, she spontaneously released "Wildest Dreams (Taylor's Version). This was an incredibly smart move, as she could then both profit off it and deny Braun and his associates more money, despite her "1989" rerecording being farther down the line. 
With the era of music streaming in full swing and artists taking back power from their labels, Swift has set a precedent for other artists to follow, and her influence may majorly reshape the way that artists control their music and revenue.