Best routes to run in Gloucester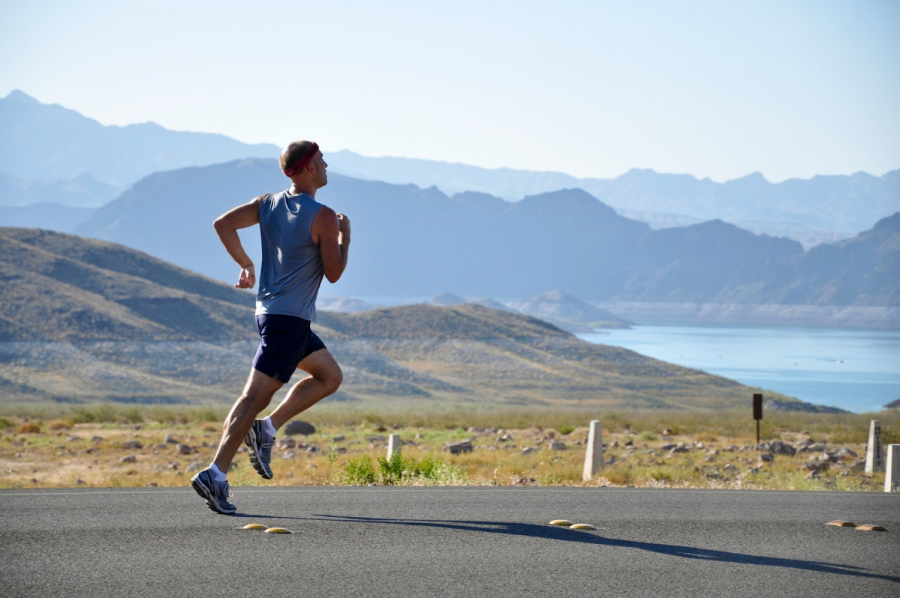 There is perhaps no form of sport as old as running. It requires minimal equipment yet provides various health benefits, both physical and mental, making it a very popular activity.
Running is often considered a hard sport; a grueling exercise with seemingly no real reward. For these reasons, it is one of the most difficult sports to get into, with the global pandemic certainly not making it any easier. But as the weather gets warmer and the world begins to reopen, you may be inspired to get out there for a run. Here are some places and routes to consider.
Magnolia Beach loop 
This is a very good run for someone who isn't as experienced or is looking for a quick run as it is about 1.3 miles. Starting at Kettle Cove field, you turn onto Magnolia Ave and follow the road until you pass Magnolia Beach as you feel the nice ocean breeze through Shore Road. Turning onto Lexington Ave, you keep running for a little less than a quarter mile until you meet back up at the start of Shore Road.
Difficulty of this run – 3/10
Fiesta 5k 
The Fiesta 5k loop is based off an annual road race that brings you through downtown Gloucester. It starts near the tennis courts at Stage Fort and you get an ocean break when you run by the boulevard. Then you move through downtown Gloucester, running on Roger Street, before looping around and finishing where fiesta is held, a total of 5 kilometers, or about 3.1 miles. This is a good run because you can practice for the actual 5k race. The Fiesta 5k typically has over 1,000 runners, so why not start practicing now?
Difficulty of this run – 6/10
The Back Shore 
There are multiple different loops that incorporate the back shore. In its entirety the back shore is about 1.5 miles. However it can easily be turned into a longer loop by starting near Niles Beach. One great advantage of running on the back shore is that the sea breeze can help to keep you from overheating. This is especially important as it starts to get increasingly hotter.
There are many different long runs that involve the back shore. One of the best of these both starts and ends at Niles Beach. You start by running towards the back shore on Farrington Ave. Run the entire back shore, then continue past the footbridge at Good Harbor Beach and onto Bass Ave. From here, head onto Sayward Street. This will quickly meet back up with East Main Street. Continue past Rocky Neck and back to Niles Beach. This run is a total of 4.5 miles and it can be made longer by adding other loops along the run.
Difficulty of this run – 8/10
The difficulty of these runs can easily be changed based on what pace you want to run them at. These ratings are based on the distance of the run and the amount of hills involved.
Masks and running
Many runners have asked if they have to wear a mask during the pandemic. The Massachusetts law states that all people who cannot safely practice physical distancing in public must wear a mask or face covering. While necessary, this law can be inconvenient for runners. The whole point of a mask is to cover your mouth and nose. This makes running even more difficult.
Instead of wearing a mask, do all you can to stay at least 6 feet away from others. This might mean you have to run off the sidewalk or cross the street. If you are doing this, be cautious of any traffic nearby.
If you simply cannot physically distance yourself from others, you can pull your shirt over your mouth and nose to cover your face. This way you can still breath normally and you don't have to bring a mask along during your run.
Gloucester has many great places to run. Use the routes provided here or create different routes for yourself. The most important thing is getting outside, staying safe while outside, and getting some exercise.
About the Contributors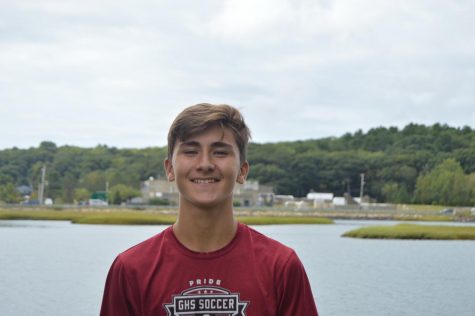 Andrew Coelho, Staff Writer
Andrew Coelho is a sophomore at GHS and is a sports writer.  This is Andrew's first official year as a Staff Writer for The Gillnetter, but he was a contributor...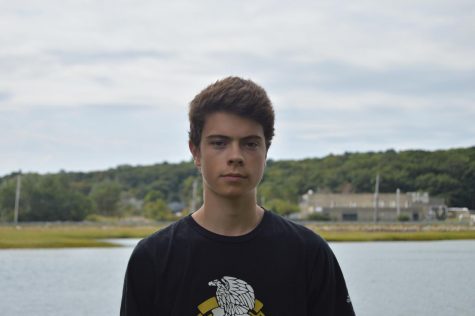 Owen Hardy, Staff Writer
Owen Hardy is a junior at GHS and a first year Staff Writer for The Gillnetter. He plays soccer, indoor track, and outdoor track. He also plays the tenor...