Introducing Ben Lummis: Superintendent of Gloucester Public Schools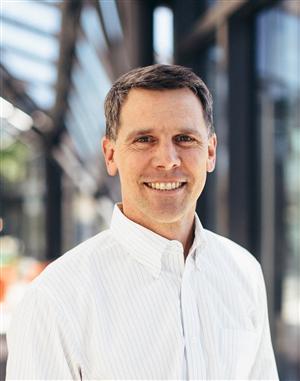 The year Gloucester Public Schools welcomed a new Superintendent, Ben Lummis. He started here in the spring and has been working hard since then to help manage the school district in the midst of the Covid-19 pandemic.
Lummis has years of experience in public school, most of them spent as a teacher. 
"I was the interim Superintendent at Brookline for 1 year and I worked there for 5 years previous. I also worked as a teacher a longtime ago in Cambridge and Needham," he explained, "I taught middle school English, and [it was] the best teaching I ever did, because I got to help kids tell their stories."
He was excited at the prospect of working in this district as soon as he heard about the opportunity. 
"When I heard about the opening I was very interested. I knew of Gloucester as a city with history, with a diverse population, and which has seen many economic changes. It also is a great size in terms of a school system. The history, diversity, and economic diversity made it a very attractive choice," he said. 
But it was the people he encountered during the interview process that made him certain he wanted the job. 
As he put it: "It got more attractive during the interview process because I got a sense of how individuals, leaders, etc cared deeply about the people and families in the city. The level of commitment and hard work to support them was very powerful. It seemed like a lot of good, talented people. The combination sold me."
Lummis has a long career dedicated to helping students, but he also has a family and is a husband, a father, and a brother. Outside of school, he's an avid sports fan and has family connections in the area. 
"I'm the youngest of five and a big football fan – I actually won my fantasy league a few years ago," he said, "My wife and I have twins who are seniors in college. I love summertime and going to the beach. My wife grew up in Manchester and my mom lives in Magnolia."