Spring sports delay extended to April 27th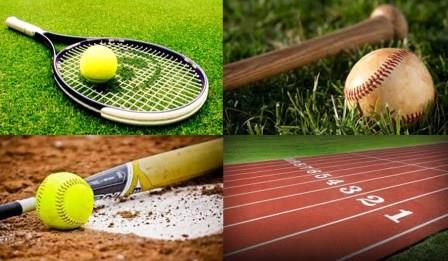 Officials have asked Americans to practice social distancing to slow the spread of the COVID-19 virus. This has closed schools and also impacted the spring sport season, which was set to start on March 16th. 
On March 17th, the MIAA again postponed the beginning of the 2020 spring sports season until April 27th.  The MIAA also stated that all regular season and tournament games will be completed by June 20th. 
Initially, the MIAA had postponed the start of spring sports to March 30th, but amidst an exponential growth of infection due to COVID-19, they were forced to reconsider. 
"Respecting the fluidity of the situation, this decision will be revisited in the near future," said the MIAA board of directors in a statement released March 16th.    
April 27th is now the first date for tryouts and practices, and the first games are still to be determined. Overall, the structure of this season is still up in the air, and details will be released by the Tournament Management Committee as late as March 25th. 
Because of this shortened season athletes will be competing in fewer games/meets/matches than previously planned. 
Gloucester High School Athletic Director Bryan Lafata hopes  "student-athletes will get outside and exercise on their own during this difficult time" but also stresses that they "need to help the general population and practice social distancing."
To aide in the process of social distancing, all Gloucester High School athletic facilities are closed until further notice.