Sawyer Free Library will eliminate fees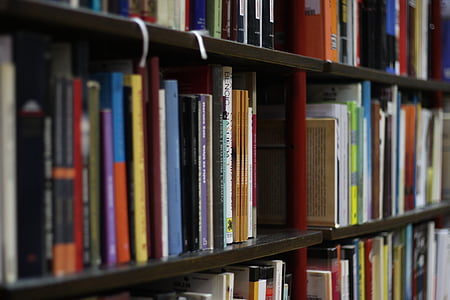 Starting this week, the Sawyer Free Library will be eliminating the fees for overdue borrowed materials. 
There were some slight problems with the way the library was handling fees previously. When you have overdue fines outstanding, the Sawyer Free restricts you from taking out more library materials until they are paid. This posed a financial burden for some. The people that couldn't pay their dues could no longer borrow the materials. 
Now, this has changed. The library has erased everyone's dues to start anew. Like many other public libraries near Gloucester, the Sawyer Free Library has gotten rid of the overdue fees for books. This encourages reading without the need for the rush to return the items that you checked out. 
With this, materials still must be returned reasonably. The time that items are available is doubling to 12 weeks. This is so that other people can still have access to the materials fairly. Despite the loosened restrictions, books not after 12 weeks will have a small fee. This is because it will be considered lost and need a replacement fee. 
The library felt that the change was necessary. The overdue fees they received did not provide them with enough money to keep around, as they were stopping some people from using the facilities. With the new changes, the library is becoming more inclusive to all families in Gloucester.
Reading is becoming more of an online process for some, but there is nothing like a paperback. So, take a visit to the library and find a new book to adventure into or a movie to get involved in.