Esports league comes to GHS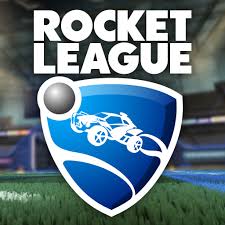 Are you into gaming? If so, then GHS's brand new esports club may be a good fit for you!
Starting this February, the club will participate in the Rocket League PlayVS competition. It will include preseason, regular season, and playoffs. 
According to school district operations manager and club organizer Brenden Henry, there are many esport opportunities both in and out of high school.

"Outside of education there are dozens of Rocket League tournaments occurring right now with some prize pools over $100,000 and a few rares ones exceeding $1,000,000," said Henry.
Kyle Linehan, physics and computer science teacher and club organizer, said this is a growing club amongst schools. "These are legitimate organized sports teams amongst high schools that are gaining traction."
Henry also said that esports can help build skills that traditional sports teams may also offer, such as communication skills and critical thinking. 
The club also helps foster technological skills such as data analysis, digital content creation, and broadcasting experience. 
Henry also believes this club may create a better learning environment for students.
"It is also typical to find that esports will reach students who may otherwise be disengaged in high school. This can raise both their attendance and grades as the policies for other extracurricular activities extend to this as well."
There will be an initial meeting Thursday after school at 2:15 regarding the spring season in room 3312.