Boys soccer determined to start strong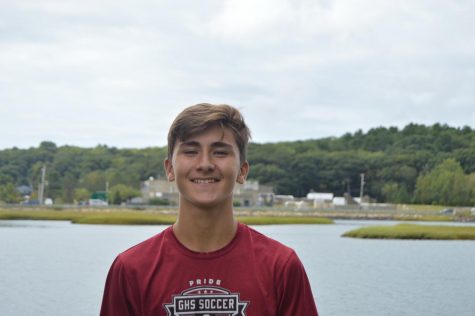 More stories from ANDREW COELHO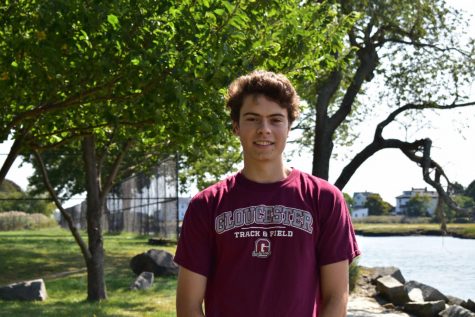 More stories from OWEN HARDY
The GHS Boys soccer team is ready to compete in the newly rearranged North Eastern Conference. This season will be a challenge for the young team as they take on larger schools such as Peabody, Danvers, and Beverly.
The program is not new to young squads, however. The team retained a solid core from the 2018/19 season, only losing four starters. 
The most prominent feature of this year's team is the ten strong sophomore players making the Varsity team.
Gloucester will be led in goal scoring by the returning NEC Player of the Year, Captain Anthony Suazo. Last season, Suazo scored nineteen goals, and this year the team is looking to expand their attacking options.
Captain Matteo Ferrara believes this year's team can perform very well.
"We've been having a great preseason so far and we have a lot of young players but they are gaining experience," said Ferrara. "I think we can make the playoffs pretty easily. Depending on how we get our formation set up and how our players play their position, hopefully we can go far."
The team starts the season on Monday with a 4:00 PM game at Marblehead High.
The players are looking forward to getting started with league games after a long and productive preseason period. Wednesday marks the first home game of the season, with Gloucester kicking off against Peabody Veterans Memorial High School at 7:00 PM. These two teams should prove to be a challenge, but Gloucester's players are determined and a strong start is important in qualifying for the playoffs.