Gloucester Stage offers Young Playwrights Workshop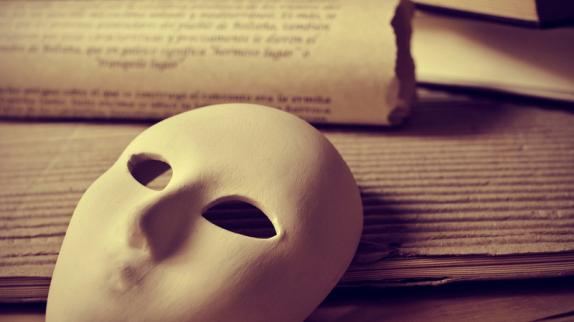 This summer, Gloucester Stage is offering a Young Playwrights Workshop for students ages nine to eighteen. The workshop is a professional training program designed to introduce or cultivate a passion for storytelling through playwriting. Students will have the opportunity to write and refine scripts through a multi-draft process with input from professional playwright Deirdre Girard.
Student will learn the theme for the 2019 Young Playwrights Festival and have early access to submit their 10 minute plays to the general public.  The playwrights festival will be help on September 17th, Selected plays will be workshopped and performed in stages readings performed by youth acting students and professional actors.
Sign up or learn more at gloucesterstage.com/youngplaywrights/ or contact Education Director Heidi Dallin with questions at [email protected]
IF YOU GO:
What: Young Playwrights Workshop
When: Ages 9-12 June 1 (12-1pm) June 8,16,22 (11:00 a.m. – 12:00 p.m.)
Ages 12-18 June 1, 8, 16, 22 (10:00 a.m. – 12:00 p.m.)
Cost: Tuition is $95.00, classes are 15 students maximum