Quick Holiday Gift Ideas
Chances are, if you're reading this guide to economize during the holiday season, you're a cash-strapped high school student looking for some unconventional gift ideas.
The holiday season is the time for cheer, love, and happiness. However many people fear this season, why? Gift giving!
It's time to overcome that fear and take out that credit card.
After researching, the Gillnetter crew found 15 items, of different price ranges, to buy for a friend, loved one, or significant other, centering around the holiday season.
5 gifts for $5
Coffee mugs:

 A delightful gift to give someone, they can drink their hot beverage out of it and also creatively decorate it.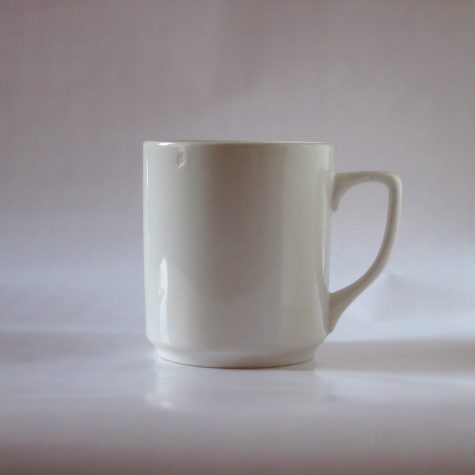 Homemade cookies:

 Cookies are a delicious gift for the holidays, and fun to make with available ingredients.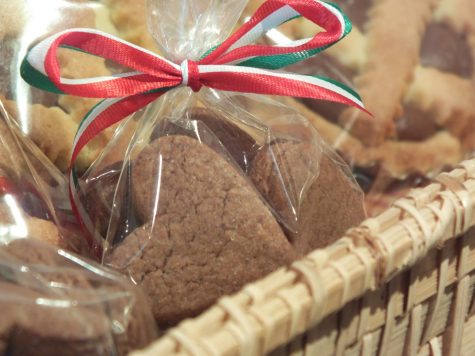 Candle:

 Candles are cute decorations and bring a nice smell to the room.
Playing cards: P

laying cards are a intriguing gift for anyone of all ages, little kids can play "Go Fish",  and older friends can play "Crazy 8's."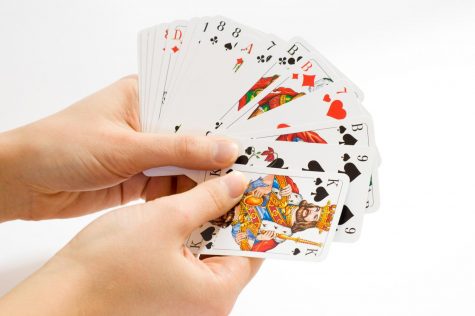 Lip balm:

 Help your friends avoid chapped lips during the winter!

5 gifts for $10
Bath bombs:

 Bath bombs are a colorful, fizzy, beauty product that are made for relaxation, and can influence your mood.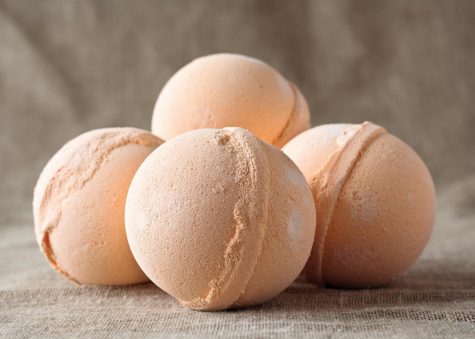 Cute plants: T

hese adorable little plants are perfect for room decor, and self responsibility.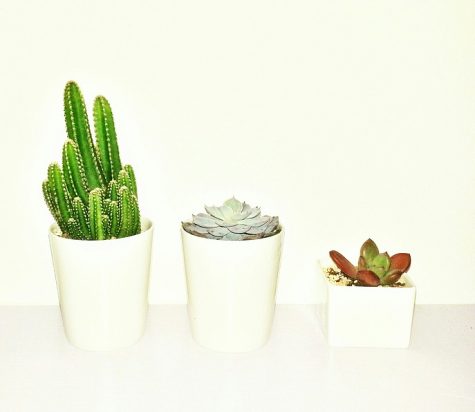 Starry light projector:

Light projectors are beautiful to look at, take pictures of, and can be night lights for children.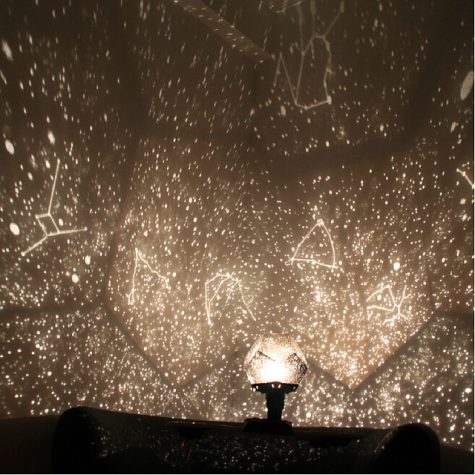 Picture frames:

Find a picture that you love and get any frames to match it, you can even find frames to decorate.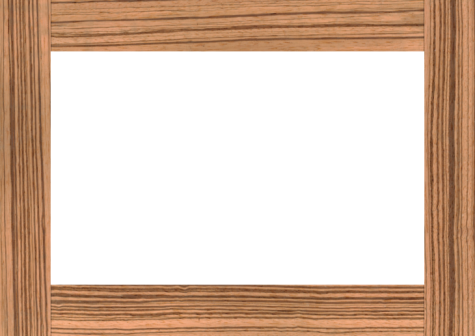 Earrings:

A fashionable accessory to boost confidence, and look pretty.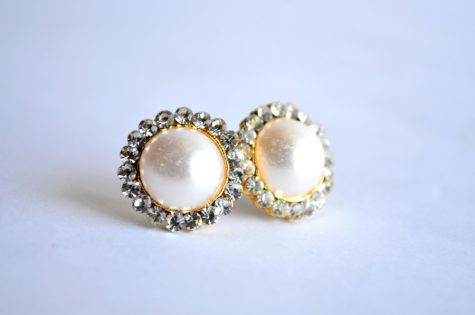 5 gifts for $25
Phone cases:

Everyone today has some kind of cell phone, so get them a fashionable case to decorate it with.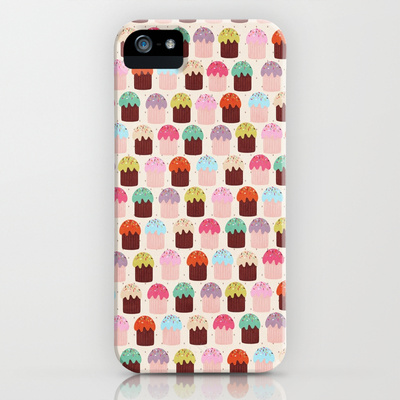 Gift cards to local restaurant:

Almost all restaurants have gift cards that you can put any value into, and $25 is a perfect amount for a nice meal.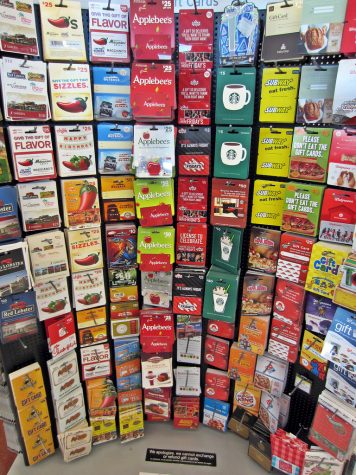 Earbuds:

People love ear buds, they're perfect for listening to music without any interruption.
Shoes:

If you go to any nearby Marshall's, they have several different shoe sizes and styles for under $25.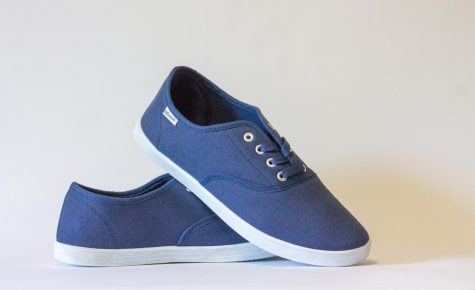 Winter Hats:

Hats are a cozy and fun accessory to kick off the winter style.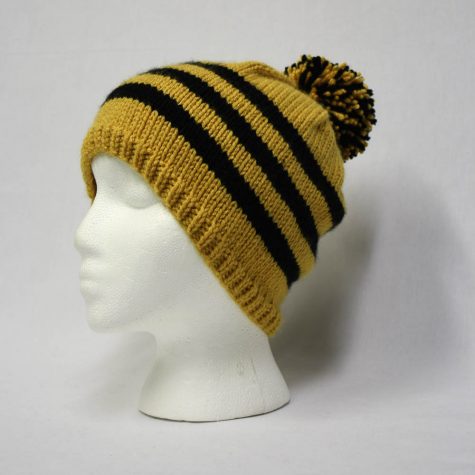 The gift giving season is nothing to worry about when you have great gifts to give and even greater friends to give them to. There's no reason for super expensive gifts when you can find easily available ideas for less money.