Two more Spanish exchange students need host families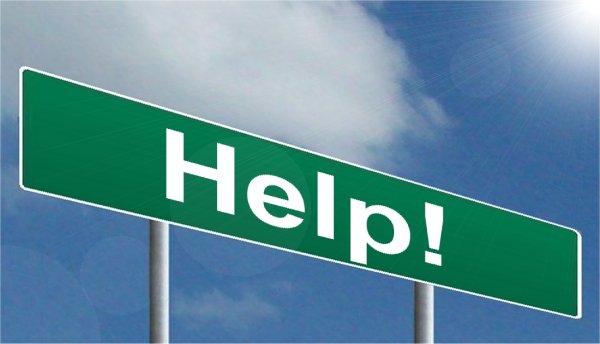 At the moment, only 13 of 15 exchange students from Spain have been matched with a host family. The students will be arriving at GHS on Thursday September 8th, and the program needs to find two host families for the two exchange students left immediately or else these two students cannot come.
The program lasts for three weeks, Sept. 8th through the 29th, but if you and your family do not feel comfortable hosting for that period of time, you can talk to the head of the program, Sue Boswell, to arrange to split the student between two families for half of the trip.
If you just want them for the first week that is also okay. Anyone who can host for any amount of time is welcomed to take in a student.
To host a student, you do not need to have child at GHS or in any other high school. Having a high school student is preferable, but anyone willing to take them into their family is allowed to do so.
Descriptions of the two remaining exchange students are provided below if you are interested:
Roberto, 15: like movies, music, science, math, computers and board games. Would love to work for GOogle. Likes Sci-FI. Rubik's cube hobby, has older sister.
Miguel, 16: Likes basketball and running; listening to music, technology, meeting new people, mom is an English teacher; has younger sister. Visited London and Rome.
If you would like to host a student, contact Sue Boswell at 978-835-0133 or email her at [email protected] as soon as possible.