GHS to have a new principal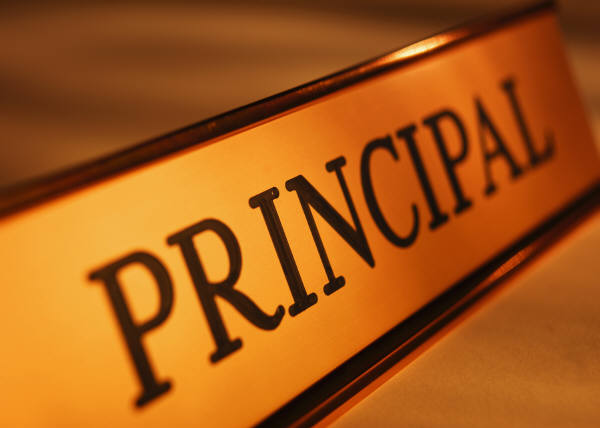 At Tuesday's GHS staff meeting principal Erik Anderson announced that he will not be returning next year as principal. The regularly scheduled staff meeting came to a close with Anderson's news.
"The meeting was about MCAS testing and the new technology initiative," said biology teacher Jessica Lichtenwald, "and it ended with Mr. Anderson saying he isn't returning."
When a student asked Anderson at a previous junior class assembly if he was not returning next year, he dismissed the idea as a "vicious rumor." This rumor is now known to be true.
According to superintendent Dr. Richard Safier, a search committee will be put together to look for a new principal. Safier plans to issue an advertisement to the community for the position.
The search committee will review the resumes, then make a list of finalists to be interviewed by Safier himself.
"We want somebody who has good leadership qualities and management skills," said Safier. "We want someone who is a very good communicator, who demonstrates a high regard and respect for students, teachers, parents, and the community."
Safier hopes to have all resumes in by April vacation and interviews to take place in May. He also hopes to have a new principal by early June. Once the new principal is selected, Safier will notify the community with an all-call and a press release.
Until then, students and faculty are left with the changes Anderson has made to the school.
"He gave Gloucester High School a better name," said senior Mike Cody.