Free health and wellness offering for teens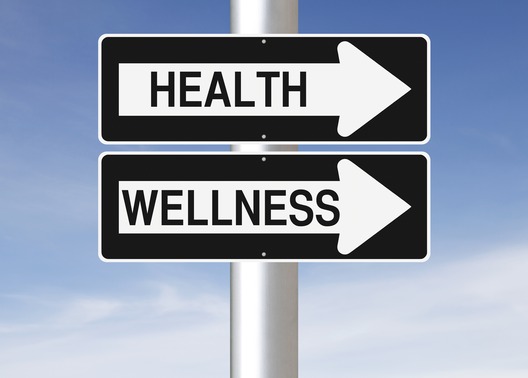 Lauren Riley is inspiring high school students to start thinking about their bodies through her community discussions on health and wellness.
Riley is a certified coach and a licensed health educator in Massachusetts and has started up a health course for students at Gloucester High School to attend.
"The purpose of the class is to help students find a healthy path whether it be nutrition, body issues, or relationships." Riley said.  "I see how people want to be healthy but don't know how to go about doing it."
Riley wants to go over things that make people healthy. The class covers topics such as,  nutrition, anatomy, physiology, psychology, and sociology.
"It is important as athletes to know what goes on in internal organs and what happens when you pull a muscle." Riley said. "You have to teach kids the fundamentals. Show them how the choices they make affect them in the long run."
The class pertains to everyone, not just athletes, and everyone is welcome and encouraged to attend.
The next class will be March 23rd right after school in the Lecture Hall.  It is only once a month and about an hour long.
Freshman Jemima Grow attended the first class in February.  "It is really good that we have something like this because it's really good for athletic education and nutrition," said Grow.  "Health classes don't usually focus on that as much."
Riley wants to grow the community and influence people positively so they can feel better about themselves. "It is my hope that as a group we can use our own personal experiences and goals to help one another learn and grow."
IF YOU GO
What:  Community Discussion on Health and Wellness for Teens
When: March 23rd,  2:15pm
Where: Lecture Hall, Gloucester High School
Cost: Free