Hockey team ready for promising season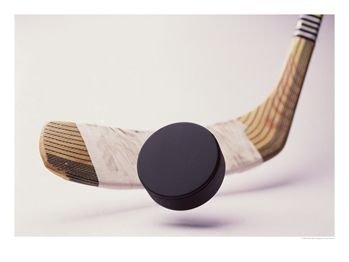 The GHS hockey team went on their annual Vermont trip last Friday where they played two of the best ranked teams in Vermont. The team is coming off of their best previous season in the past four years with a record of 10-6-4 and is looking to improve even more this upcoming season.
This tournament was the first test of the season for this small but experienced team, with their major players returning this season.
"We have three of our five top scorers from last year," said head coach Sean Lyons. "Alex Enes, Liam Lyons and Eddie Mahoney along with an experienced goaltender, Noah Poliskey."
Lyons also mentioned one of their top players who had to miss most of the season last year, Sal Costanzo, as a major part of the team's potential success this season.
Besides these veteran players, the team also has a few young players who will need to contribute to the team. Freshmen Robbie Horne and Derek Hopkins had their first opportunity to show their skills for contributing to the team at the Vermont tournament.
"For this hockey team to be successful, they have to make sure they make a defensive commitment," said assistant coach Chris Karvelas. According to Karvelas, the hockey team needs to start the season with a strong defensive playing style in order to have a successful season.
The first game of the season for the fishermen is Saturday, December 12 against the Danvers Falcons at Dorothy Talbot Rink.