Youth Advisory Council holds Clothing Drive
Are extra clothes cluttering up your closet? Are you looking for an easy way to start spring cleaning while feeling good about yourself at the same time? Look no further!
The GHS Youth Advisory Council, also known as YAC, is holding a clothing drive to Benefit Second Glance and The Open Door, which will run until 4/25. The drive, which is in partnership with Second Glance and The Open Door, will have collection bins in The Health Center at Gloucester High School, Room 1214.
Requirements for Donations:
Socks will not be accepted.

Underwear will not be accepted.

All donations must be unstained, gently used, freshly laundered, and sellable.
Donated clothes will be sold at Second Glance, a local thrift store, whose profits fund The Open Door, whose generosity allows The Free Food Locker to operate at GHS.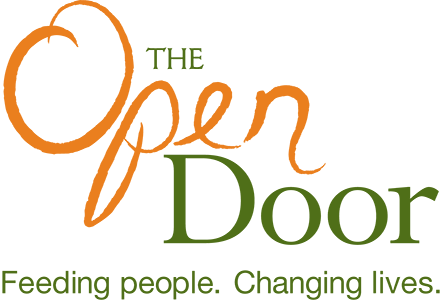 "We are trying to highlight 'fast fashion' and prevent the amount of clothing that ends up in landfill," Sarah Grow, Director of Advocacy and Development for The Open Door, said. "We reuse & recycle through our thrift store Second Glance. Along with providing funding for our hunger-relief programs, we also provide free referrals to Second Glance for people, and also prevented more than 87 tons of goods ending up in the landfill in 2022."
Donated clothing that cannot be sold in the store, as per the rules above, is recycled or disposed of in the most sustainable manner possible, so that even if an item of clothing cannot help someone who needs it, it is not hurting the planet.

Those looking to clean out their closet for the spring, or those who just want to do some good, should stop by The GHS Health Center, Room 1214, with donations.