Girls soccer loses to Marblehead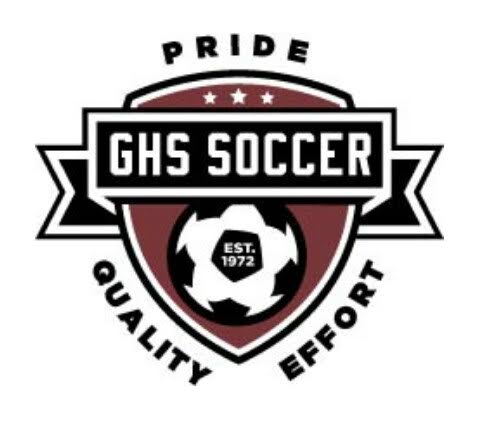 Gloucester girls' soccer faced off against Marblehead in a difficult match-up on Tuesday night. The Fishermen fought hard, but fell to the Magicians, 4-1. With this loss, Gloucester's record is now at 4-9-1. 
Before the game, the Magicians celebrated their seniors, as well as the Gloucester seniors, and gifted them flowers.
The Fishermen held their own during the first half. Marblehead is a tough competitor for Gloucester but the team held them from scoring for the first 32 minutes of the game. The defense and goalie Maggie Sperry saved many potential goals. The Magicians managed to score three goals with 8 minutes left in the half.
Despite the score not being in Gloucester's favor, they came out into the second half and fought hard. Sophomore Ava Paone had an incredible shot, right over the Marblehead goalie's head, to give Gloucester their goal. Both teams picked up the pace for the rest of the game, the Fishermen eager to tie the score. The game got physical and intense. Gloucester tried extremely hard but Marblehead scored one more to finish the game. 
Gloucester worked hard to give the Magicians a tough and competitive game. 
The Fishermen will be facing Winthrop High School on Thursday at 6:00. Thursday is senior night for Gloucester, so come support them!