Cape Ann Works launches website to match students with jobs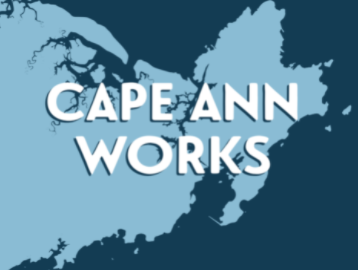 With tourism in full swing, many local business are looking for employees to help out this season. This is great news for students looking for summer jobs. Cape Ann Works is a website designed to help students find jobs in the Cape Ann area. This program's leaders and inventors include Mechelle Brown, Peter Webber of the Greater Cape Ann Chamber of Commerce, and Senator Bruce Tarr and his office. This website was created to bring students to Cape Ann, and bring employees to local businesses. 
Cape Ann Works has partnered with InterExchange to bring international students to cape ann. According to a presentation given by Cape Ann, "InterExchange Work & Travel USA matches U.S. host employers with English-speaking international students for seasonal jobs." Gordon College and Gordon Conwell Theological Seminary will provide housing to international students. Cape Ann works is also open to all students in the Cape Ann area. Cape Ann Transportation Authority (CATA) will provide transportation through four special routes for everyone involved. 
Cape Ann works also has perks for participating students. According to Cape Ann Works, these are "designed for students to experience and enjoy the many amazing offerings here on Cape Ann." These perks include discounted memberships at the YMCA, and discounts at select Cape Ann stores, restaurants, and activities. Membership Director Joe Dapper said that the YMCA is "providing students in the program a place to workout, a sense of community, and outlet during downtime." 
Representative Jamie Belsito spoke on behalf of Senator Tarr. She spoke highly of Cape Ann Works because the program focuses on the local workforce and "keeping it community based." Cape Ann Works will be going to schools to speak more on this matter. For more information go to  https://www.capeannworks.com/