Girls soccer gears up for season opener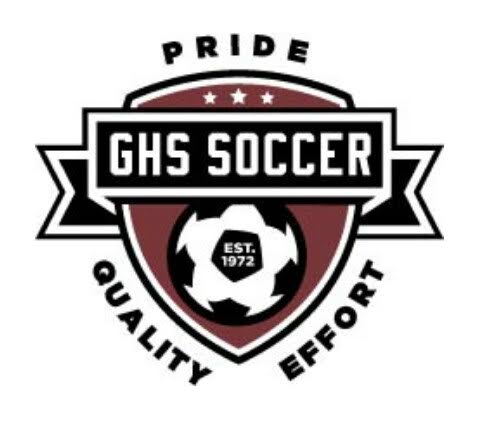 The GHS girls soccer team kicks off its season today, and after a rebuilding year, are looking stronger than ever. Although they have a young team, the experienced seniors have created a great team environment and are looking for a successful year. 
Led by three senior captains, the mix of skillful underclassmen and experienced upperclassmen gives GHS soccer lots of hope for this upcoming season. 
Captain Darcy Muller is the most experienced of them all, a varsity starter as an 8th grader. Not only did Muller start as an 8th grader, but she was also the leading scorer for varsity as a middle schooler. Her quickness and pace is unmatchable, and she keeps a cool head in front of goal. 
Missing out on her freshman year due to an ACL injury, Muller has fully recovered and is looking better than ever. In last year's season opener, Muller netted 4 against Saugus and is not going to slow down this year.
Another experienced varsity player is Captain Grace Boucher. Transferring to GHS as a sophomore, she has started since and is cool, calm, and collected in the middle of the field. Boucher plays as a center midfielder and can link up play with her high soccer IQ. 
The third of three captains is Captain Eliana Faria. Faria has also started since sophomore year and is a solid player on both sides of the ball. Faria is a very important leader on and off the field, and holds her peers to high standards. Faria, Boucher, Muller, and most of the other seniors have been playing together since Fisherman Youth Soccer and this plays a very important role in team chemistry. 
Another key player this year will be sophomore Abby Stauffer. Stauffer started as a freshman and plays alongside Boucher in midfield. Her strong technical skills and good decision making makes her a very important player. Junior Maggie Sperry will be starting in net for her third year of varsity soccer and is another key player for this team. 
Gloucester will be led by 9 seniors; Grace Boucher, Darcy Muller, Eliana Faria, Ais Cook, Bailey Saputo, Isabelle Nixon, Haley Weed, Gaby Olson, and Deven Lichtenwald. Although, there are some promising freshmen that will be implemented into the starting lineup. 
Freshman Skye Ciolino will be holding it down at stopper after an impressive pre-season. Taiya Mano looks to be starting at striker alongside Muller, a duo that will cause the NEC problems. And lastly, freshman Ava Paone stood out during preseason showing her strong soccer IQ and impressive footwork. 
 "We have a very athletic team this year and although we have a very young team, the skill level is very high," Captain Boucher said. "We have a good team bond that makes the communication strong on and off the field." 
"I'm very excited for this season. Most of the seniors have been playing since they were little so it's really bittersweet that this is our last season," Boucher said. "It's really exciting to have our last season be with such a strong group of talented players." 
Boucher's advice to underclassmen:  "Appreciate all the time you have because it goes by really fast. Put in the effort because it makes the team experience better." 
Their first game of the season is today against Saugus. Kick off is at 4:30pm at Newell Stadium.