Board of Education waives MCAS requirement for class of '22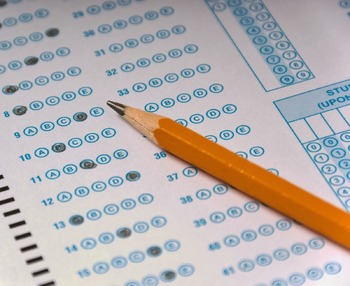 For the first time since becoming a graduation requirement in 2003, the Department of Elementary and Secondary Education has waived the MCAS graduation requirement for juniors.
Last week, DESE unanimously approved the waiver due to disruptions in education from Covid-19. Also considered in this decision was the fact that usually, students would have three chances to pass the MCAS. But this would not be possible for the class of 2022 at this point due to time constraints. 
Earlier this month, more than two dozen state senators urged Governor Charlie Baker and  the board of education to postpone the test  – saying it would "waste money and learning time."  This is backed by the fact that the state spends 33 million on MCAS development each year – not including costs for schools to administer the test, money that is saved by this decision. 
For juniors, passing their current English and math classes will count as a show of their "competency" for graduation purposes. 
"I'm relieved," GHS junior Darcy Muller said.  "It adds extra stress and time to our schedules that some students can't afford to give.  With Covid, there is so much going on, we just don't need the extra stress."
Still, members of the class of 2022 can opt in to the spring tests, or fall tests next school year, for a chance to earn the John and Abigail Adams Scholarship. 
This scholarship is awarded to students who score advanced in at least one of their three MCAS tests (Science, English, and Math), score proficient or above in their other two, and have a combined MCAS score ranking in the top 25 percent of their school. 
The scholarship pays between $720 and $1714 towards the recipient's tuition at a Massachusetts public university or college, depending on the school (specifics at https://www.mass.edu/osfa/programs/adamstable.asp).
GHS will be administering MCAS to sophomores (class of 23) in May and June, and they will be required to pass to graduate. 
Leave a Comment
About the Contributors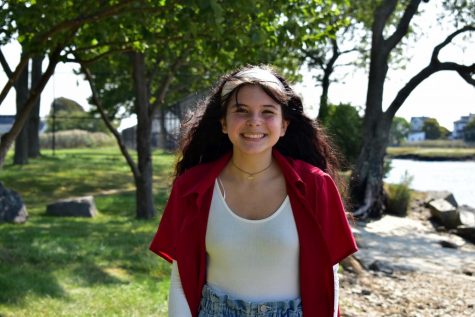 BAILEY SAPUTO, Staff Writer
Bailey Saputo is a junior at GHS and this is her second year writing for the Gillnetter. She has an active role in the school community, She keeps herself...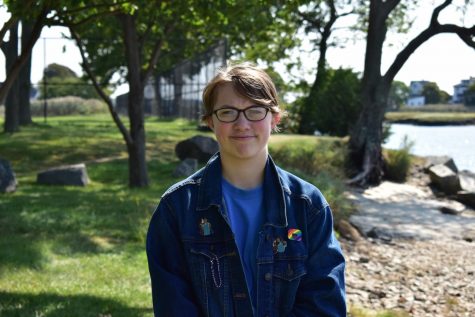 AIS COOK, Staff Writer
Ais Cook is in their Junior year at GHS and, though they have contributed to the Gillnetter as a Sophomore and as a Freshman, this is their first year...