Book Club with Ella Grossi
Welcome back to the monthly book club with Ella Grossi! For this month's selection, I wanted the focus to be around Black History Month. In doing so, I read books written by Black authors that spoke about racial injustice.
Dear Martin 
Dear Martin, written by Nic Stone, is about a young man named Justyce who is ivy bound. Where it looks like his life is just beginning, he falls underneath due to the injustice revolving around racial profiling. In an instant, he is put in handcuffs and is perceived as a threat.
As a white person, I could never experience the fear and anger that Black people face on a daily basis. Going through Justyce's eyes made me see the tip of the iceberg of how broken the justice system is and how poorly people of color are treated throughout the United States. Dear Martin is an excellent choice, personally, to dive into the knowledge of what it's like to be a young person of color in the United States.
Rating: 9/10
The Hate U Give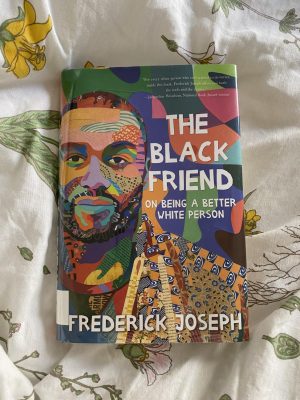 A very famous and well known novel about racial inequality is The Hate U Give, written by Angie Thomas. The main character, Starr Carter, goes through an extremely traumatic event. She witnesses her Black friend being murdered by the police right in front of her. After that, she seeks to become an advocate for racial justice.
The emotion throughout the novel was deepening and I could feel grief, happiness, pessimism, and optimism. Angie Thomas did a tremendous job reaching to her audience, grabbing them from the collar, and dragging them into this important topic. The Hate U Give is an amazing novel for teens and adults to read at least once in their life. 
Rating: 9/10
The Black Friend: On Being a Better White Person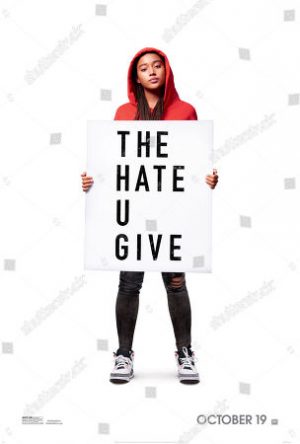 Frederick Joseph speaks about his personal experiences dealing with racism when he was a young boy into adulthood. Joseph explains many different events he dealt with from high school up to college. Looking back, he sees how his friends weren't treating him right and how he learned to look for people that actually cared about him.
I finished this book in one hour. It was one of the best reads I've had in years. There were plenty of moments where I stopped to think about my outlook on the world and how others are affected. The Black Friend: On Being a Better White Person is a beautiful novel and can lead to many discussions about how our country runs and how our minds are wired to think one way rather than another. 
Rating: 10/10