If sports were cancelled…
COVID-19 has disrupted everyone's daily lives and activities, and for most people that includes the world of professional sports. Leagues like the NBA, NHL, and Premier League, were close to the end of their seasons. However, because the abrupt halt is so close to the end of the season, the possibility of not being able to finish the season is looming nearer and nearer. So, what would happen if each league shut down the season?
NBA – The Toronto Raptors would remain defending champions and the game of basketball could see some changes. Certain legends who promised this would be their last season would be gone for good, and many free agents could end up on different teams. The future of this year's NBA season is very uncertain, and it could have many lasting "What if?"s.
NHL – This won't be the first time the NHL is forced to cancel a season. In 1919, the league was forced to shut down the Stanley Cup Final due to the Spanish Flu, and as a result, no one was crowned champion. This situation would unfold again, no champion would be crowned, and the Maurice Richard Trophy, awarded to the league's leading goal scorer, would be shared between Alex Ovechkin and David Pastrnak.
Premier League – Liverpool was just 6 points away from clinching their first league title in 30 years before play was suspended. There are many directions in which the EPL could go, whether it be finalizing the current table, or voiding the entire season. Finalizing the table would cause controversy among the teams facing relegation and the teams fighting for a spot in next year's Champions League. Nullifying the year's results would raise cane amongst all teams, as the previous year's results would decide who went to the Champion's League, who remains relegated, all while depriving Liverpool of a title.
No league has yet made a decision on the fate of their season and the scenarios above are the worst case. The uncertainty caused by COVID-19 is frustrating for many, and if it ruins the seasons of the above leagues, frustrations will boil even higher.
About the Contributors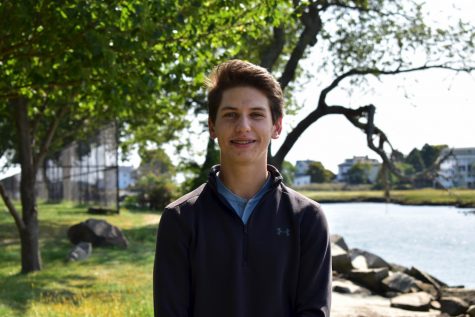 Dylan Orlando, Staff Writer
Dylan Orlando is a Senior at Gloucester High School, and a second year staff writer for The Gillnetter. He plays for the GHS golf team, and also works...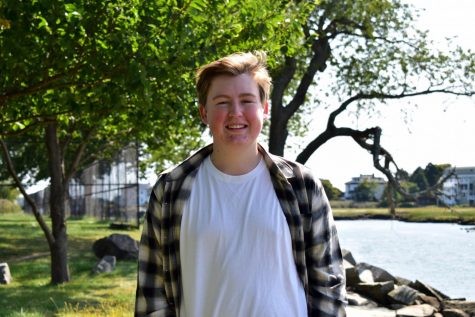 Cameron Muniz, Staff Writer, Editor
Cameron Muniz is a senior at GHS. He plays golf and tennis for the Fisherman. He is an active member of Student Council and the school community. In his...