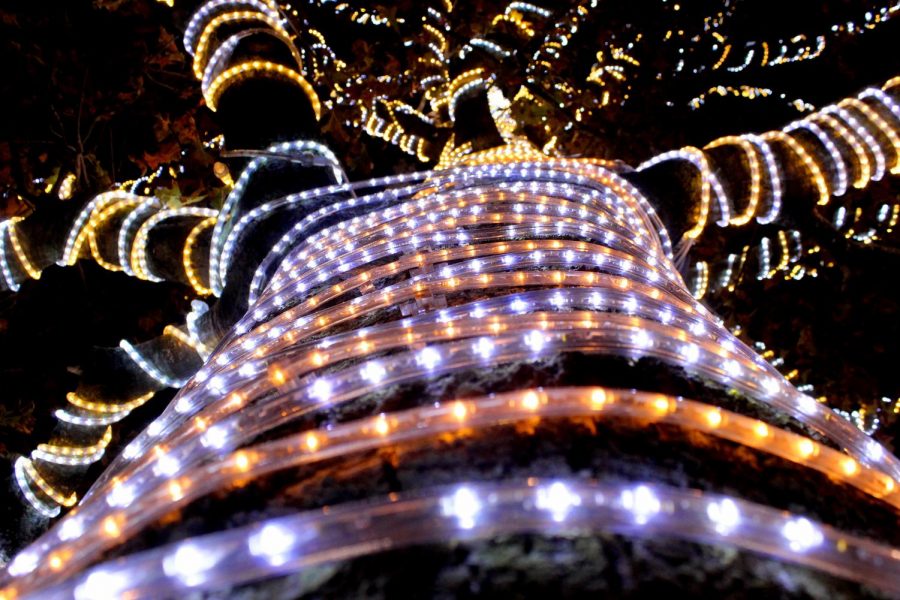 Letter from the Editors
March 30, 2020
Dear Readers, 
It is, doubtlessly, the nature of things to undergo evolution. In every heart there lies an intrinsic urge to grow, to proceed forth, keeping pace with the march of time and space. By living we change, and by changing we move, always toward greater entropy. What is art, if not a reflection of this inherent ebb and flow? At the essence of life is our ability to ride upon the flux. 
This sentiment is one which we've considered closely in the production of our magazine this year. There's a certain immediacy about change as it occurs on a personal level; we are the staff of a relatively new publication, experiencing intensely the expansion and contraction of graduates and newcomers, and learning to adapt to the seemingly endless waves of technical challenges that roll our way. As with many things that are this way, it has been a rewarding, if not always simple, task. 
It's critical also to mention the constantly high caliber of our submissions. We see great diversity, in subjects, in skills, and in mediums. There is unparalleled depth in our community of contributors; a sort of irreplaceable honesty and rawness in their work. This is a quality of Gloucester that cannot be understated and we are pleased to see it represented in our publication. We see in them the flux, the struggle, and the triumph. 
So I suppose this letter is, in part, a thank you to them. It is also an invitation to you. You have picked up this piece, and you have taken our work into your hands. This is your gateway to our journey and your window to our evolution. Here and now, your flux is our flux. 
Whatever your waves are taking you, ride on my friend.
Sincerely, 
The Editors