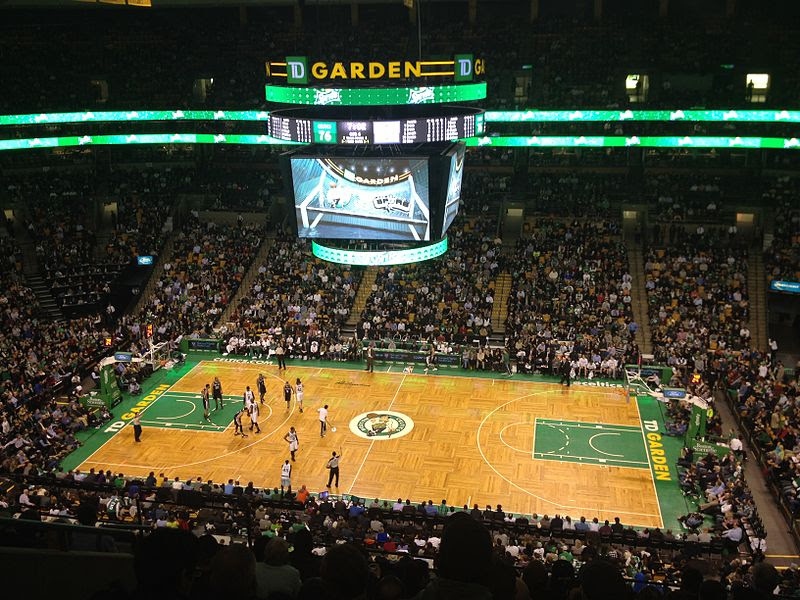 With only five games left in the regular season, the Boston Celtics are looking ahead to the postseason and expecting success. The Celtics' record of 50-27 is good enough to allow them a half game lead on the Cleveland Cavaliers for 1st place in the Eastern Conference.
The team is led by diminutive point guard Isaiah Thomas, a two time All-Star and fringe MVP candidate who is third in the league in terms of scoring, averaging 29.1 a game. Offseason addition Al Horford aids the team with his all around performance. The three time All-Star and center averages 14.1 points, 6.9 rebounds, and 5.0 assists.
This season has also featured the offensive emergence of guard Avery Bradley, who has averaged 16.6 points, up from 15.2 points. His assist numbers and shooting percentages from the field and the 3-point line have also improved, even with increased production.
While the team as a whole has experienced an offensive surge, averaging the 8th most points a game, there has been regression on the defensive edge. While many pundits predicted the Celtics to be an elite defensive team this year, they are only the 14th best team in the league in terms of opposing points per game.
If the standings hold, Boston will face the Miami Heat in the first round. The C's swept the season series against Miami, and in the third game of the series, Isaiah Thomas scored a career high 52 points.
The Celtics face the Cavaliers on Wednesday at home, in a game that has serious playoff implications. Cleveland would retake the number one seed with a victory. The Celtics have lost 2 of the past 3 against the Cavaliers, but no game was decided by more than 6 points.
These last five games in Boston's regular season, three of which are against playoff bound opponents, will go far in determining the Celtics' seeding in the playoffs, which would go far in determining how successful the C's are in the postseason.