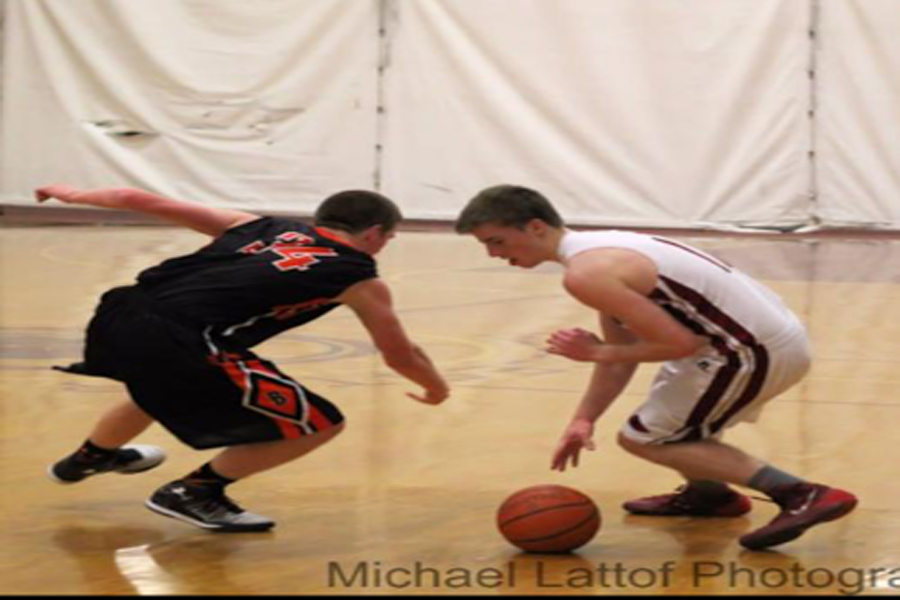 Mike Latoff
The 2015 Gloucester Fishermen basketball team looks to build from last years tournament berth. Led by senior captains John Philpott and Alex Militello, the Fishermen hope to make the tournament again and this time make a playoff run.
The Fishermen are a team that does not have much experience. However they have built some chemistry in their two scrimmages against Newburyport and Melrose, according to their captains.
They took down a tough Newburyport team in their first scrimmage and played well all around. The Melrose scrimmage didn't pan out the same way.
"We just didn't have our best day against Melrose, we are still building chemistry right now,¨ said Philpott.
The Fishermen are looking forward to building off of these scrimmages and carrying some momentum into the regular season.
"We will be doubted, but don't be surprised when kids step up and we make the tournament" said Philpott.
Juniors Evan Mason and Ryan Gabriele are looking to crack the starting five and make some big contributions. Mason, a pure shooter and all around athlete, looks to fill the role left behind by last years captain and leading scorer Andrew Muniz.
Gabriele, on the other hand, will look to be a dominate down low and on the boards. His 6´5´´ stature will surely help this.
Junior transfer Sam Colon will also look to make an impact on this years team, using his speed and athletic ability. The Fishermen have a lot of athletes and ball players. They just have to put the pieces of the puzzle together.
¨We have now made the tournament two years in a row and we don´t plan on ending that streak,¨ said Militello.
The Fishermen will face their first test on Friday, December 11 at home vs. the Ipswich Tigers. The Fishermen are favored in the game.